Back to Events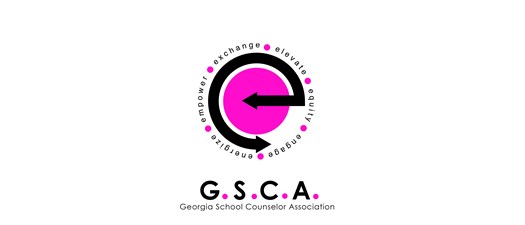 2022 Registration for Ethics Session Only
Tuesday, November 8, 2022
* Registration open until 11/1/22 at 1:00 PM ()
Event Details

If you are attending the FULL Conference and have already registered, do not use this registration to add on the Ethics Pre-Conference session . Please contact the office (info@gaschoolcounselor.org) for assistance. If you intend to register for the full conference and Ethics, please register here.

GSCA is pleased to offer the option to attend the Ethics course, which will take place prior to the start of Conference, Tuesday November 8th, 9 am - 3 pm. Lunch is included.
This course has been approved by LPCAGA for 6 hours of credit (2022-08-17-131S)
Registration prices listed below are for the six-hour ethics course on Tuesday, November 8th only, and does not include entry to any other Conference meetings, events or sessions.
| Ethics-Only Rates | |
| --- | --- |
| Members - Full Day Session (includes lunch): Registration must be completed by noon on 11/1 | $200 |
| Non-member/Guest - Full Day Session (includes lunch): Non-member/Guest - registration must be completed by noon on 11/1 | $225 |

If you would like to register for the full conference AND the Ethics course, click here.
For More Information:

2900 Delk Road Suite 700, PMB 321
Marietta, Georgia 30067
United States
(770) 971-6002
Full Day Session Session 1- Hindsight is 20/20: School Counselor Edition (Ethics)
Tracey E. Pace
The role of the School Counselor has changed radically since the first "guidance counselor" opened their door to students. The amount of regulation and societal changes the present-day school counselor faces are innumerable. This course will:
1. Familiarize school counselors with ethical codes such as the Georgia Department of Education, American School Counselor's Association, American Counselor's Association American Mental Health Counselor's Association.
2. Look at how FERPA, Title IX and case law is relevant to the school counselor. Particular attention will be paid to the 2016 changes to the ASCA's code of ethics.
3. Learn at how to recognize and resolve potential ethical concerns using a decision-making model that incorporates their professional codes of ethics, current state and federal laws and peer review to arrive at ethically informed decisions.
4. Practical suggestions for application of HIPAA, HITECH and record requests in an ethically responsible manner will be discussed throughout the presentation.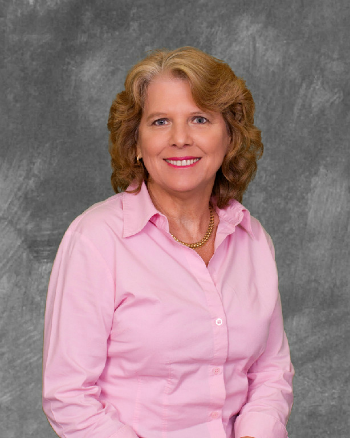 Mrs. Pace, ThD, MSA, MEd, LPC, NCC, CFMHE, CFI, CCCE, is the founding director and clinical supervisor at Heritage Counseling, Inc. located in Effingham County, Georgia. She holds a Th.D. in Biblical Theology, a M.Ed. in Counselor Education – School Counseling and a MSA in Administration. She is a Nationally Certified Counselor, a Georgia Licensed Professional Counselor, a Certified Forensic Mental Health Evaluator, a Certified Forensic Interviewer, Certified Child Custody Evaluator and a Child Adolescent Developmental Specialist (Behavioral). Her extensive post graduate training in Testing and Assessment has earned her the highest testing qualification level (C) with PAR Psychological. Prior to her entry in private practice, Ms. Pace was a Certified School Counselor working with middle school students. She has presented and consulted in the areas of professional ethics for clinicians and school counselors, values awareness, and HIPAA/HITECH compliance.
Mrs. Pace has been in private practice since 1999 and has worked with many different populations. She is the mother of five children and the grandmother of fourteen. Two of her children were adopted from Smolensk, Russia. As a former school counselor, she has the ability to work with parents, teachers, and school administrators to meet the needs of school age children. Additionally, as a former Air National Guard Officer, she understands the unique needs of today's armed forces and works with veterans, active duty and their families. Mrs. Pace provides marriage and family counseling as well as individual counseling.