Back to Events
Ambiguity - Impact on Student Postsecondary Readiness
Wednesday, March 8, 2023
Event Details
Ambiguity - Impact on Student Postsecondary Readiness (The School Counselor's Role)
School counselor role ambiguity is an increase in time spent performing duties outside of the profession. Because of this school counselors' time is taken away from supporting students' skill development that assists with postsecondary planning. This session will review ways in which school counselors can collaborate with key stakeholders to reduce role ambiguity and focus on student achievement and success.
Presenter: Dr. Sarah Whipp - John's Hopkins University - Entrepreneurial Leadership in Education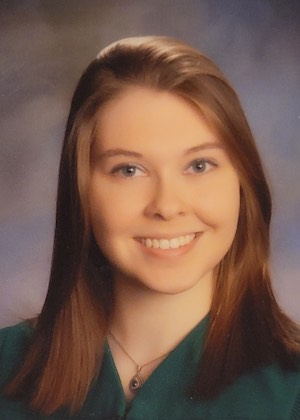 This webinar is free for members. Non-members will incur a registration fee of $5.
Non-Members - please create an account here before registering if you do not already have an account.