Keynote Speakers
<< Back to main conference page
Opening Session with Jon Gordon - "The Seed"
Please note: no recording of the Opening Session is allowed.
This presentation is the answer to the challenges faced by leaders of organizations across a variety of industries. How do you keep your people committed and passionate about the work they do and the organization they do it for? The research shows that people are most energized and engaged when they are using their strengths for a bigger purpose beyond themselves. Thus, in this thought provoking and engaging talk, Jon Gordon shares the significance of this research and the essential principles to help you, your team and organization work with more passion and purpose. If you are ready to plant yourself where you are, make a difference and inspire your colleagues/employees/customers with your performance then this talk is for you and your team.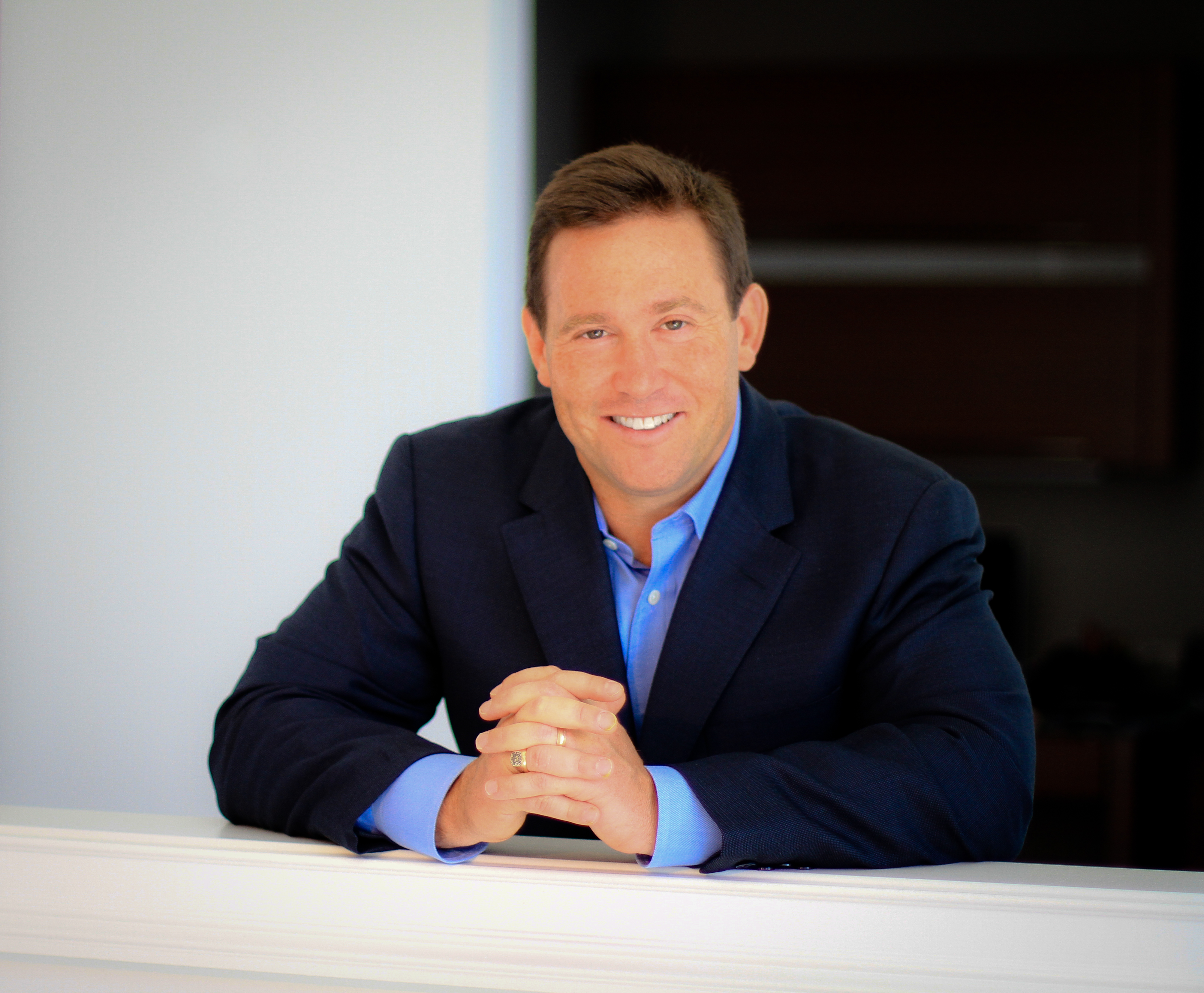 Jon Gordon's best-selling books and talks have inspired readers and audiences around the world. His principles have been put to the test by numerous Fortune 500 companies, professional and college sports teams, school districts, hospitals, and non-profits. He is the author of 15 books including 5 best-sellers: The Energy Bus, The Carpenter, Training Camp, You Win in the Locker Room First and The Power of Positive Leadership. Jon and his tips have been featured on The Today Show, CNN, CNBC, The Golf Channel, Fox and Friends and in numerous magazines and newspapers. His clients include The Los Angeles Dodgers, The Atlanta Falcons, Campbell Soup, Dell, Publix, Southwest Airlines, LA Clippers, Miami Heat, Pittsburgh Pirates, BB&T Bank, Clemson Football, Northwestern Mutual, Bayer, West Point Academy and more.
Jon is a graduate of Cornell University and holds a Masters in Teaching from Emory University. He and his training/consulting company are passionate about developing positive leaders, organizations and teams.
---
Closing Session with Ellen Kahn - "A Call to Action: Promoting Well-Being and Academic Success for LGBTQ Students"

Join us at our special Closing Session this year where we will recognize our 2018 Award recipients in a special ceremony followed by our Closing Speaker, Ellen Kahn, of the Human Rights Campaign Foundation.

As you know, LGBTQ youth continue to face significant obstacles at home, in school, and in the broader community. It is essential to remove any barriers that exist between LGBTQ students and the critically important role of the school counselor, whether the student's need is tied to mental health and well-being, or to a career or educational aspiration. The role of the school counselor in creating LGBTQ –inclusive schools is among the most influential in K-12 education. In this session, we will shine light on the everyday lived experiences of LGBTQ youth including key findings from the latest CDC Youth Risk Behavior Assessment and HRC Foundation's groundbreaking survey.

Following Ellen's presentation, she will moderate a panel for further exploration and discussion, including a parent of a transgender child, an LGBTQ-affirming school counselor, and an LGBTQ high school student. This panel will help bring to life some of the concrete strategies for supporting students and helping to create a more welcoming school environment.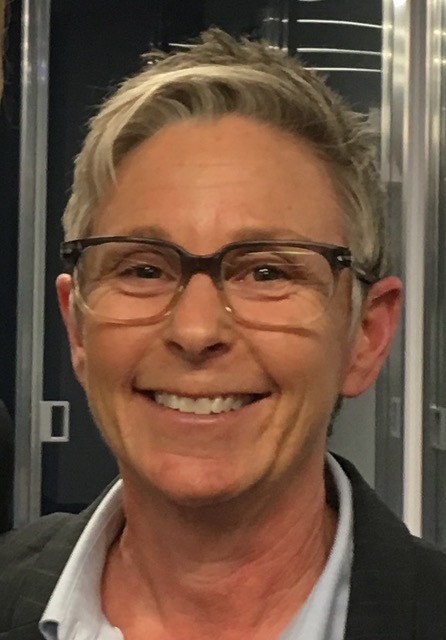 Ellen Kahn is the Director of the Children, Youth and Families Program at the Human Rights Campaign. In her role, Ellen provides national leadership and expertise in public education and advocacy efforts on behalf of LGBT youth and families. Ellen oversees a portfolio of highly successful projects that promote fair and inclusive policies and practices; All Children—All Families; Welcoming Schools; the HBCU Project, and Youth Well-Being, which includes the annual Time to Thrive conference. Ellen is sought out as an expert on topics related to LGBT youth and families, and frequently speaks at national and regional conferences and provides training and consultation for child welfare professionals, educators, and healthcare providers.

Prior to joining HRC, Ellen spent 12 years at the Whitman-Walker Health in various roles; Director of the Lesbian Services Program, Associate Director of LGBT Health Promotion, and as supervisor of a behavioral health program for people with HIV. While at Whitman-Walker Health, Ellen established "Choosing Children," a robust program for LGBT parents and prospective parents, including "Maybe Baby" groups, an annual "Parenting Day," and a range of support groups for LGBT parents.

Ellen was a founding Board member of Rainbow Families DC, the capital area's support and education organization for LGBT-headed families. She has facilitated "Maybe Baby" groups for over 15 years and consults with dozens of prospective LGBT parents each year. Ellen received her B.S. from Temple University and her M.S.S. from the Bryn Mawr College School of Social Work and Social Research. Ellen is the proud mom of two fabulous daughters, ages 18 and 14, and lives in Silver Spring, MD.