2021 Keynote Speakers
Opening Session on Wednesday, November 3, 2- 4 pM: Steve Bollar

Closing Session on Friday, November 5, 11:30 - 1:30 PM: Tara Brown
<< Back to main conference page
Steve Bollar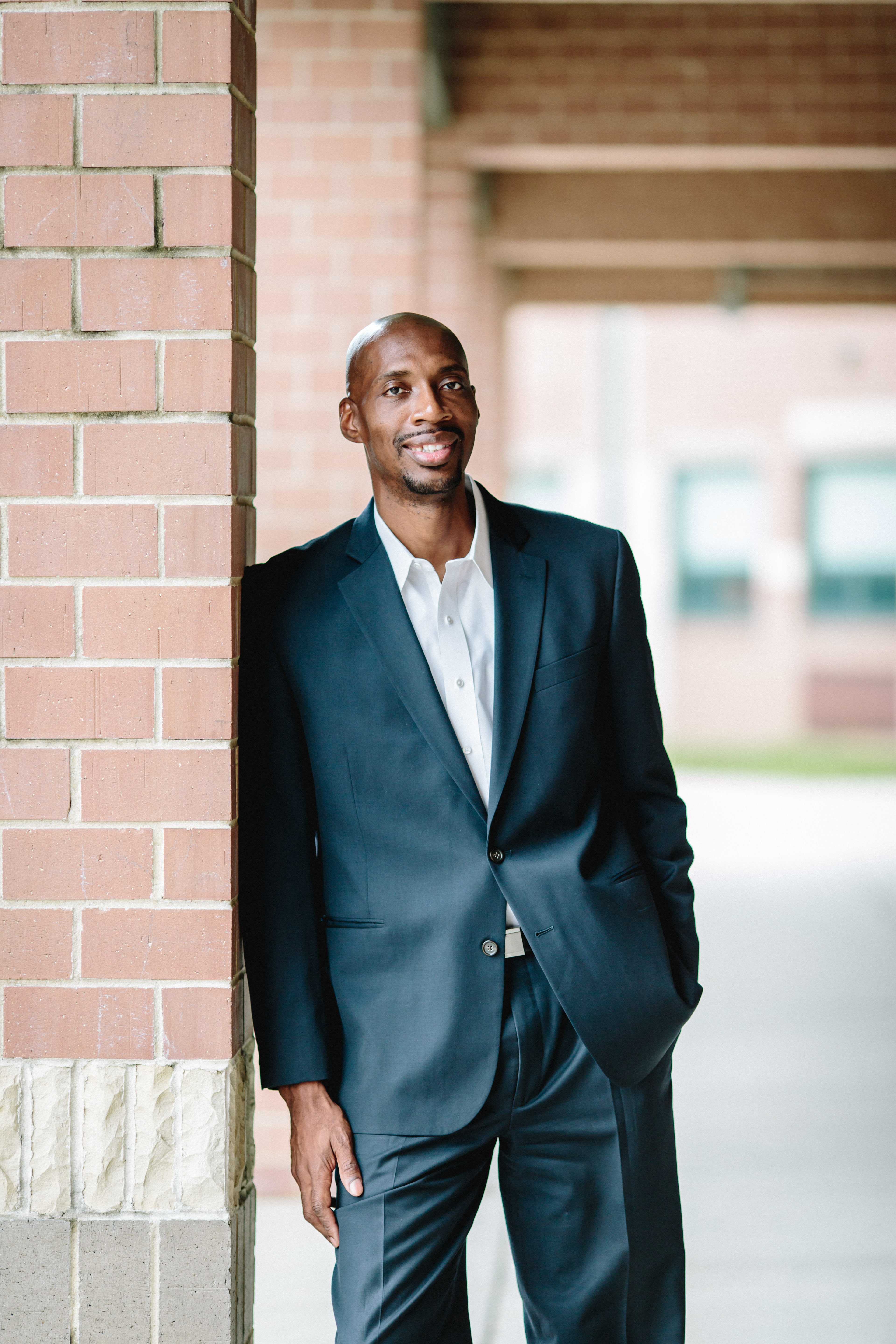 Steve Bollar, a.k.a. Stand Tall Steve, is driven to help schools, associations, and organizations create a better culture and climate through creative innovations and encouragement. His books, Stand Tall Leadership and Ideas, Ideas, Ideas! has been a jumping point for hundreds of organizations on how to increase morale, change the culture and improve the climate for their students and staff.
In 2014 Steve was awarded the Burlington County Principals and Supervisors Association Visionary Leadership Award. In 2011 Steve was recognized by South Jersey Magazine as South Jersey's top 20 Men of the Year. Additionally, Steve was chosen by Suburban Family Magazine Top 20 Citizen of the Year for 2012. Steve is also a member of the Jostens Renaissance Hall of Fame. Renaissance is a program that focuses on recognizing students and staff while developing a positive school culture.
Steve served on the Board of Directors of the New Jersey Principals and Supervisors Association. NJPSA is the premier supporting organization for New Jersey Principals and Supervisors.
Steve has a long history in the education system, from art teacher to principal to Superintendent of Schools. His 23+ year career has shown him firsthand how to face the challenges that any organization can encounter and how to overcome them with creativity and communication.
It's this insight that he brings to the stage during his keynotes, breakouts, and workshops - training administration, teachers, organizations and staff on how to create a better atmosphere for students and staff alike.
---
Tara Brown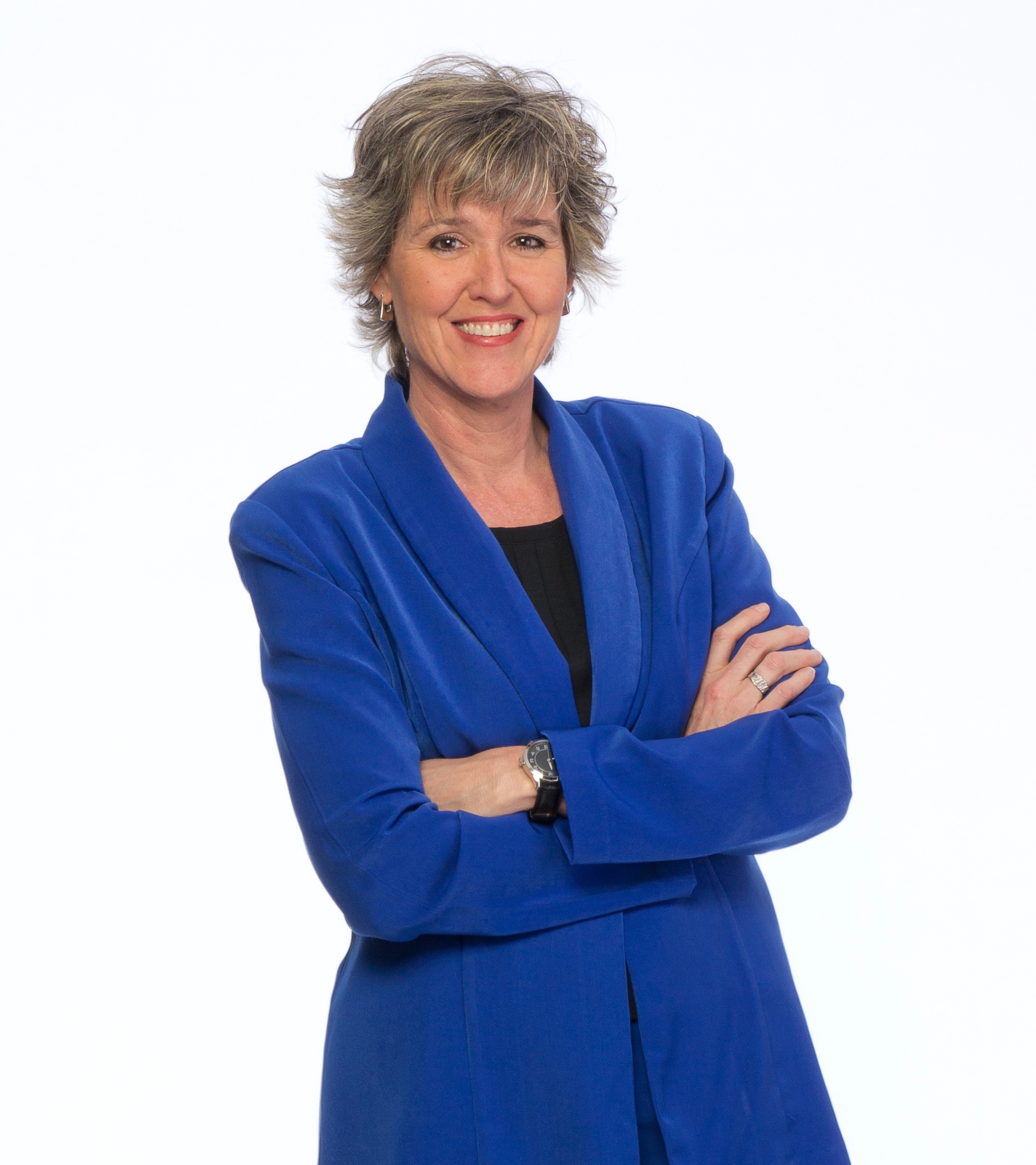 Tara Brown is president of Learner's Edge Consulting and an award­winning educator, author and international speaker. She holds a Masters degree in Administration and Supervision and is a nationally certified Personal Trainer.
Known as 'The Connection Coach', Tara's 30­-year professional journey as a teacher and coach has taken her coast to coast from rural Florida to gang territory in California and to one of the largest high schools in Tennessee with over 40 countries represented. Her international engagements have included Dubai and Beirut working with both teachers and youth.
During the 1990's, Tara worked with 'Communities in Schools', the leading nonprofit dropout prevention organization in the nation and established a successful program at Lindbergh Middle School in Long Beach, Ca. She worked closely with at­ risk teens, many who were entrenched in the gang lifestyle, and helped empower them with leadership and life skills and reshape their view of the future.
In 2005, in Nashville TN., Tara played a key role in piloting a Leadership Development program at Antioch High School targeting non­traditional leaders. Because of the success of this program, it expanded to all high schools in Davidson County and earned Tara the 'Pioneer Award' and 'Teacher of the Year' award in 2006.
Since leaving the classroom, Tara's passion and humor continues to drive her work with adults around the globe. Her goal is to motivate, inspire and to better equip adults with the ability to connect and have meaningful relationships with kids of all ages, so their potential can truly be unleashed.