Pre-Conference Sessions
all pre-conference sessions are half-day sessions on Wednesday, November 3, 8:30 - 11:30 AM
< Back to main conference page
Session 1- Unlocking Climate & Culture (Culture and Climate)
Steve Boller
Developing an environment rooted in respect and values. We all want a positive climate and culture, but what does that mean? What is the difference between climate and culture and how do we move it forward? In this session, Steve will share…
The difference between Climate & Culture (so you know where to focus your energy).
The two types of culture in an organization (...yes, there are two).
How to identify and strengthen common values throughout the school (because not everyone has the same values).
Ideas to improve relationships throughout the school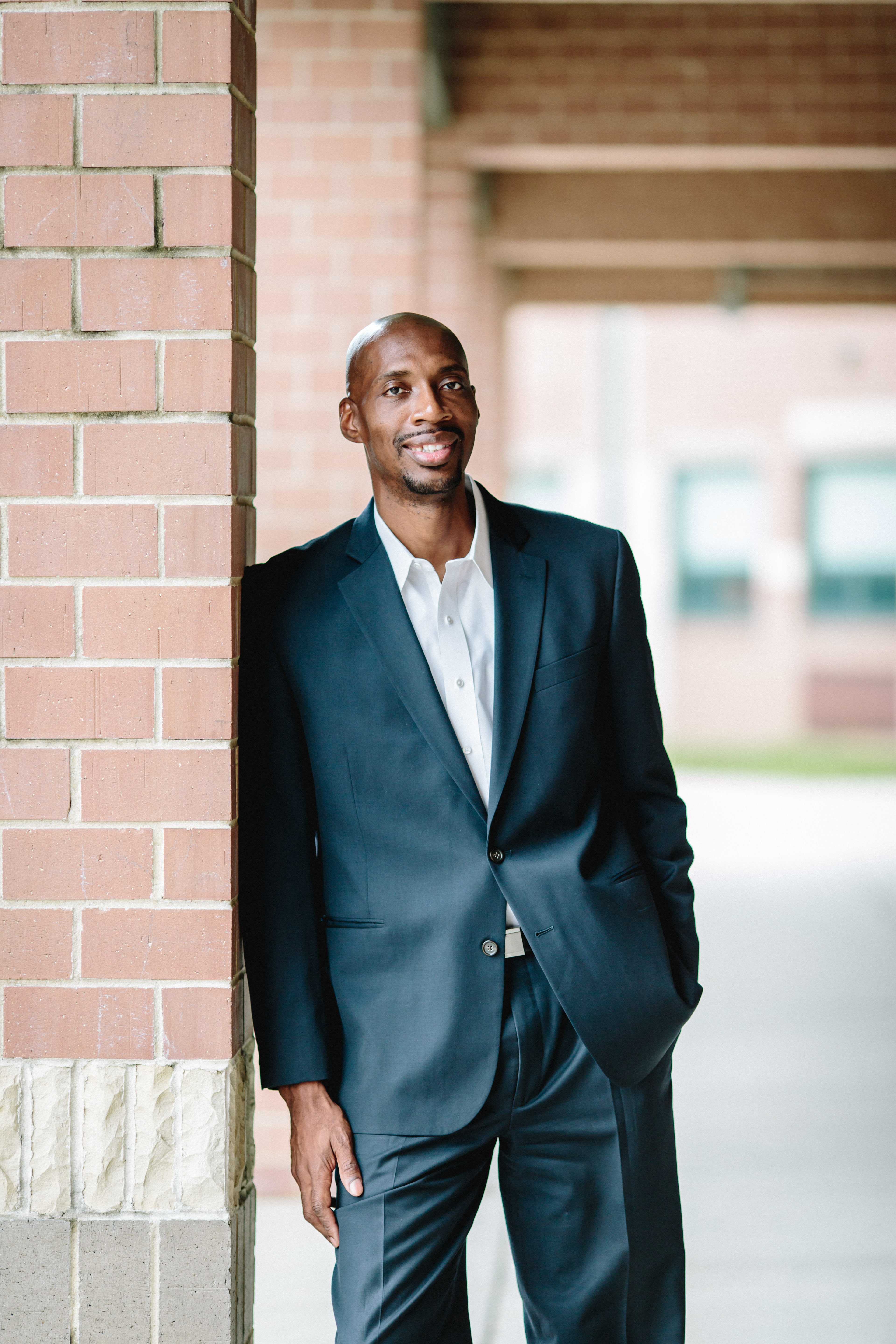 Steve Bollar, a.k.a. Stand Tall Steve, is an educational thought leader, former Superintendent of Schools, principal, author and a school culture and motivation expert. He is known for his quick wit, creative thought, and humorous personality.
Steve is the author of the leadership book Stand Tall Leadership, school culture book Ideas, Ideas, Ideas! and is a contributing author in the book School Climate 2.0: Preventing Cyberbullying One Classroom at a Time.
Steve openly shares his knowledge, experiences and creativity with others. He currently speaks to students, staff and communities throughout the world about how to think differently about schools, education, and life.
---
Session 2 - Legal and Ethics
Brian Smith, Harben, Hartley & Hawkins

School counselors often find themselves in the center of a variety of issues with potential legal ramifications. This session will cover many of those topics, including mandated reporting, enrollment and withdrawal, FERPA, privacy and confidentiality, liability, and continuing issues relating to the COVID-19 pandemic.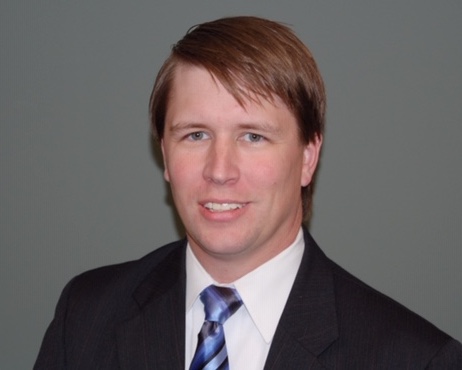 Brian Smith obtained his J.D. Degree from the University of Georgia Law School in 2004. He served on the Editorial Board and as Senior Articles editor of the Journal of Intellectual Property Law while at UGA Law School.
Brian joined the firm presently known as Harben, Hartley & Hawkins in 2004. Since 1980, the firm has represented public school systems throughout the state, presently serving approximately 120 of the 180 school districts in the state in some capacity. Additionally, the firm serves as general counsel to the Georgia School Boards Association and as legal advisor to the Georgia School Superintendents Association, the Georgia Association of Educational Leaders and other professional educational leadership groups throughout the state.
Brian is a member of the State Bar of Georgia, the Supreme Court of Georgia, Georgia Court of Appeals, and the Northern and Middle federal district courts in the state of Georgia.
He is a member of the National Council of School Attorneys and the Georgia Council of School Attorneys, and has presented to school districts and educational associations across the state on various legal issues.
---
Session 3 - Stereotypes, Stigmas, Stories and Restorative Practices (Social Emotional Learning (SEL))
Dr. Veneschia Bryant

Stereotypes and Stigmas have become so commonplace in society and these beliefs and practices find their way inside the hallways, classrooms, and spaces within and around schools. What might happen if a school community chooses to intentionally shift from preconceived ideas and problematic thinking to sharing stories, perspectives, and contextual clarity? This session will provide an active learning experience for participants to investigate this type of shift through the lens of Restorative Practices, as a culture changer for creating and sustaining a positive, nurturing, and highly functional school culture and climate.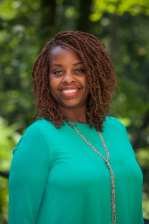 Dr. Veneschia Bryant is a native of Atlanta, Georgia and graduate of Atlanta Public Schools (APS), and therefore is committed to serving the APS community. Her pillars of support are her faith, family, and friends and with these systems securely in place, she capitalizes on every moment as being full of potential, promise, and possibilities. Currently serving as a Social Emotional Learning Coordinator, she believes in the words of Dr. James Comer, "No significant learning occurs without a significant relationship." It is everyone's responsibility to find the potential, promise, and possibilities within our students: reach them before we teach them, know them as we grow them, and connect before we try to correct them. As a result, we all play a valuable role in the lives of the students in APS and we are all a piece of the puzzle they build throughout their lives. Each person with a role on a student's journey must ask themselves daily, "What value is my puzzle piece adding to this life in this part of their journey, and what value is being added to my life?"