Back to Events
Event Details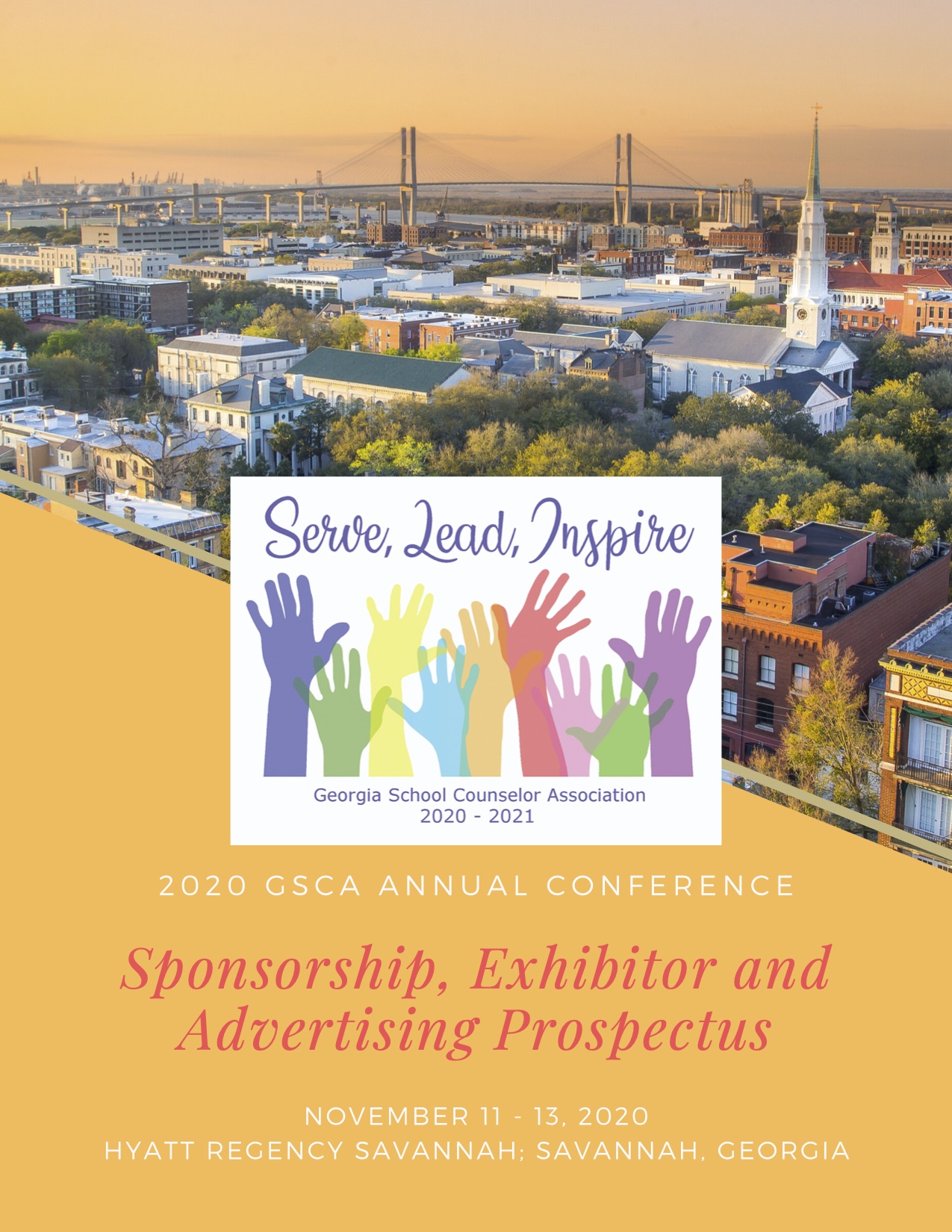 The mission of the Georgia School Counselor Association is to represent, promote and enhance professional school counseling in Georgia to create improved outcomes for all students. What better way to bring these counselors together in one place to learn and network than at the annual GSCA Conference.
GSCA Sponsors are invaluable part of our success. Through support and funding, our sponsors allow us the opportunity to enhance our attendee's experience. We appreciate our sponsors support of our association.


SPONSORSHIP
GSCA offers five levels of sponsorship opportunity. Our packages offer something for everyone who is wants to support GSCA. From the Friend level up to our Exclusive Titanium level, we will provide you with the necessary tools to get your name in front of our members.
EXHIBITING
Exhibiting at the GSCA Conference will connect you with a community who is interested in and actively contributing to making a difference in school counseling services.
ADVERTISING
Advertising in the Conference program book or on the Conference App provides an outstanding opportunity to reach your target audience. Circulation for the Conference program book is given to all attendees, with total circulation estimated at close to 500 attendees and close to 95% of attendees download the Conference App. Advertising is an excellent way to drive traffic to your exhibit space and potential customers to your business. The deadline for camera ready artwork is Friday, September 20.


Click here to review the PROSPECTUS


LIABILITY AND PHOTOGRAPHY WAIVERs
** GSCA is continually monitoring federal, state and local health guidelines related to protections from the COVID-19 virus. We are proceeding as is for our November Annual Conference, yet simultaneously evaluating the health and safety of an in-person meeting. We will keep you posted should any changes be made.**
* * Account Login is required in order to register * *
If you have not registered as a sponsor/exhibitor for a previous conference and
need to create a guest account, please click here.
Once logged in, please select Registration Options at the top of the page
For More Information: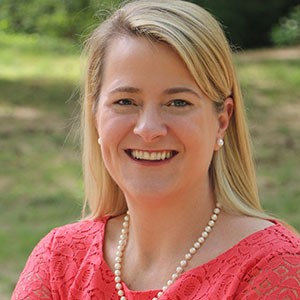 Ellen Shea, CMP
Conference Manager
Georgia School Counselor Association
(678)229-4079