Back to Events
Event Details
In an effort of transparency, we would like to ensure our members and all attendees are aware of the COVID-19 mitigation protocols that will be in place for an amazing conference experience:
***NEW protocols that were received from the Classic Center***
For our event the Classic Center will have a designated entrance which will be staffed by someone on the Classic Center's team. At this entry, all guests will need to provide ONE of the following three options:
Complete an online health affidavit screening (may be completed in advance) & have their temperature checked upon entry
Negative COVID test within 72hrs of the event with matching photo ID.


The test must be from a recognized & professional

third-party tester (pharmacy, health department, Medical Office, Peachtree Medical, etc.) dated inside 72 hours maximum of the time the person is seeking to enter the building. This threshold (inside 72 hrs.) firmly applies for each individual day of a multi-day event as well, so guests should take this into account. These persons will also need to show a matching (name must match the name on test result) valid government issued Driver's License, Identification Card, or Military ID card. No exceptions. Photocopies of test results and at-home kit test result examples will not be accepted
Fully completed vaccination card with matching photo ID. An original, clear photocopy, or clear photograph on a phone of an authentic CDC stock issued Vaccination Card with their name indicating full vaccination has been completed will be accepted. A matching ID (name must match the name on Vaccine card) valid government issued Driver's License, Identification Card, or Military ID cards will need to be presented with the card.
Watch for more details soon, as we continue to monitor health and safety guidelines on a daily basis
We will require masks be worn while in the conference center.
We will follow all CDC, local/county, and conference center guidelines for meetings and events.
We encourage and expect physical distancing and will create space by working with the conference center to allow for appropriate spacing in meeting rooms and common areas.
We are working with the conference center on food and beverage to reduce exposure during buffets and food service. Food can be individually served when requested, covered plates, or boxes. Food service staff will wear masks and gloves.
In addition to the conference center supplying sanitizer stations throughout conference, GSCA will also have hand sanitizer and masks available for attendees who need them.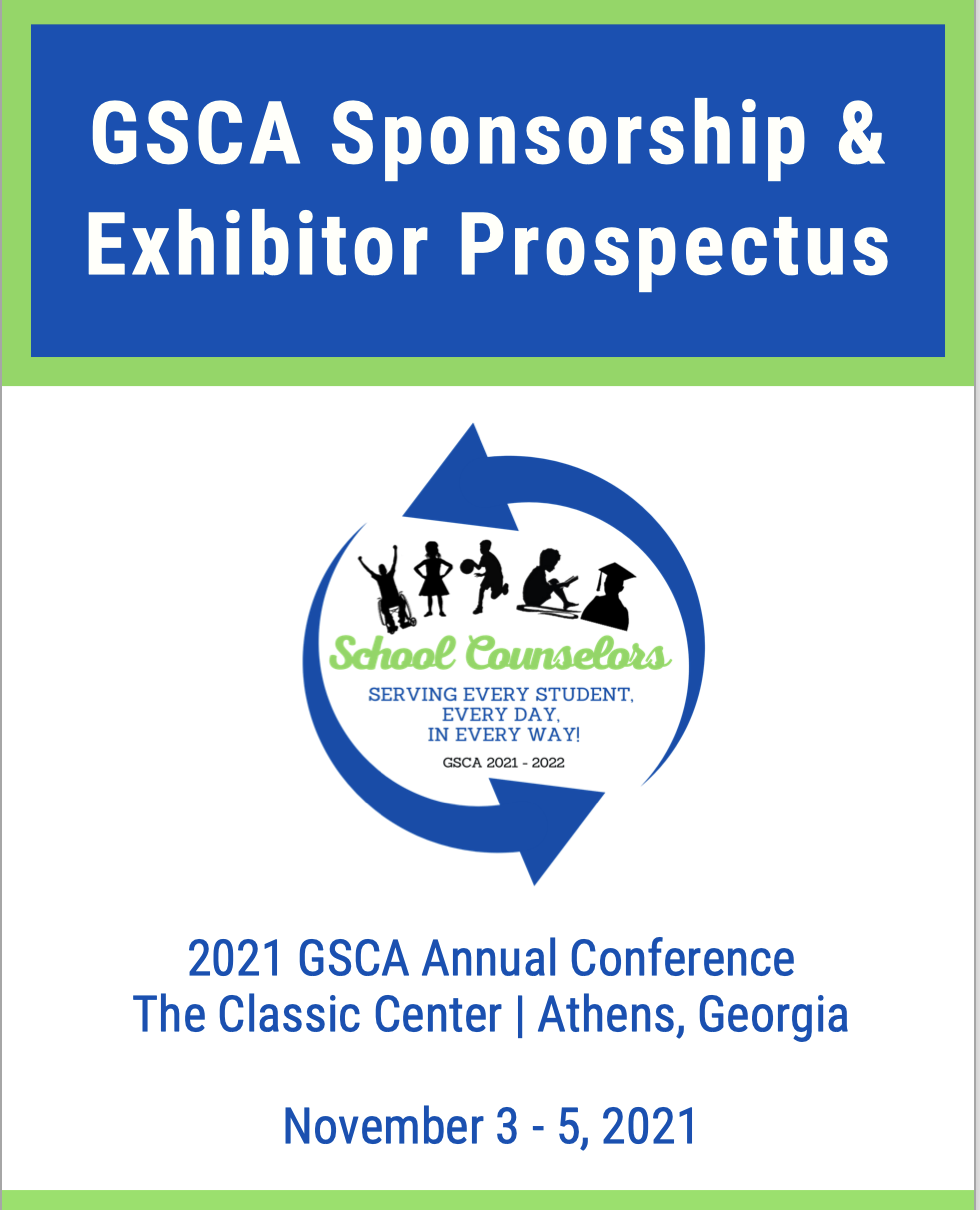 The mission of the Georgia School Counselor Association is to represent, promote and enhance professional school counseling in Georgia to create improved outcomes for all students. What better way to bring these counselors together in one place to learn and network than at the annual GSCA Conference.
GSCA Sponsors are invaluable part of our success. Through support and funding, our sponsors allow us the opportunity to enhance our attendee's experience. We appreciate our sponsors support of our association.
SPONSORSHIP
GSCA offers five levels of sponsorship opportunity. Our packages offer something for everyone who is wants to support GSCA. From the Bronze level up to our Exclusive Titanium level, we will provide you with the necessary tools to get your name in front of our members.
EXHIBITING
Exhibiting at the GSCA Conference will connect you with a community who is interested in and actively contributing to making a difference in school counseling services.
ADVERTISING
Advertising in the Conference App provides an outstanding opportunity to reach your target audience. The Conference App is used by all attendees, with total viewers estimated at close to 500 attendees. Advertising is an excellent way to drive traffic to your exhibit space and potential customers to your business. More information on App advertising will be availabe by July 1, 2021.

Click here to review the PROSPECTUS


Please click here to order shipping, utilities, or any other equipment you might need at the Classic Center
* * Account Login is required in order to register * *
If you have not registered as a sponsor/exhibitor for a previous conference and
need to create a guest account, please click here.
**Initial account setup may require email verification according to our association management system's digital security protocols. This process can take up to 1 business day**
Once logged in, please select register now at the top of the page.
For More Information: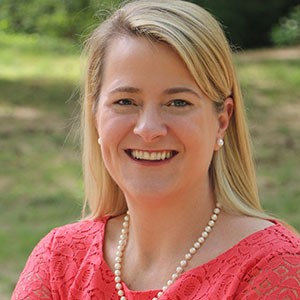 Ellen Shea, CMP
Conference Manager
Georgia School Counselor Association
(678)229-4079