Back to Events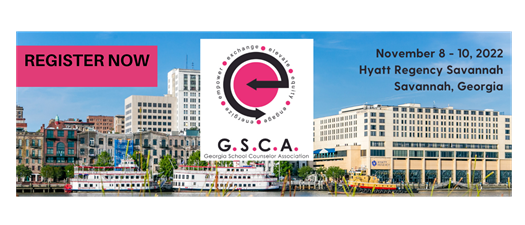 GSCA 2022 Conference
Tuesday, November 8, 2022
to Thursday, November 10, 2022
Event Details
Conference theme:
Energize, Empower, Exchange, Elevate, Equity, Engage
** Account Login is required in order to register for conference * *


Schedule of Events CONCURRENT CONFERENCE sESSIONS

Keynote Speakers Pre-Conference Sessions
CANCELLATION & PRESENTER POLICIES
Liability, Images & Photography Waiver
Sample Letter to Reqeust Funding
Professional Development Credit
CONFERENCE ATTENDaNCE GRANT Call for Proposals
Conference Rates
Early Bird
thru 9/27
Advanced
9/28 - 10/25
Late/ Onsite
10/26 - 11/10
Professional & Affiliate Members
$199
$224
$274
Student Members, Retired Members, and Past Presidents
$99
$112
$137
Non-member/Guest
$279
$304
$354
Administrators
$199
Optional Add-on Pre-Conference sessions:
Pre-Conference 1/2 Day Session (includes lunch): Member - registration must be completed by noon on 11/1
$75
Pre-Conference Session 1/2 Day Session (includes lunch): Non-member/Guest - registration must be completed by noon on 11/1
$90
Pre-Conference Full Day Session (includes lunch): Member - registration must be completed by noon on 11/1
$125
Pre-Conference Full Day Session (includes lunch): Non-member/Guest - registration must be completed by noon on 11/1
$150
* * Account Login is required in order to register for conference * *
Included in this year's conference fee:
Access to over 60 informative sessions and interactive Exhibit Hall
Downloadable Professional Development Form (to be self-submitted by attendee)
President's Reception
Probe Party
Awards Ceremony
Conference Tshirt (size requested & availability guaranteed for those registered by 9/27)
Please review the above information carefully. Once registration is submitted, changes must be requested by emailing info@gaschoolcounselor.org
---

** Important Payment Information **

GSCA does not accept Purchase Orders as payment.
In order to make check-in as quick as possible, payments by check must be received by the GSCA office no later than 10/25/22.

Our conference app from 2021 will return this year! It will include the Schedule of Sessions, Presenter information and much more. All registrants will be given instructions on how to access the app prior to coming to the Conference.

Ready to register? Please select "Register Now" above. Login is required to register.


The 2022 Conference Team looks forward to welcoming you to Savannah!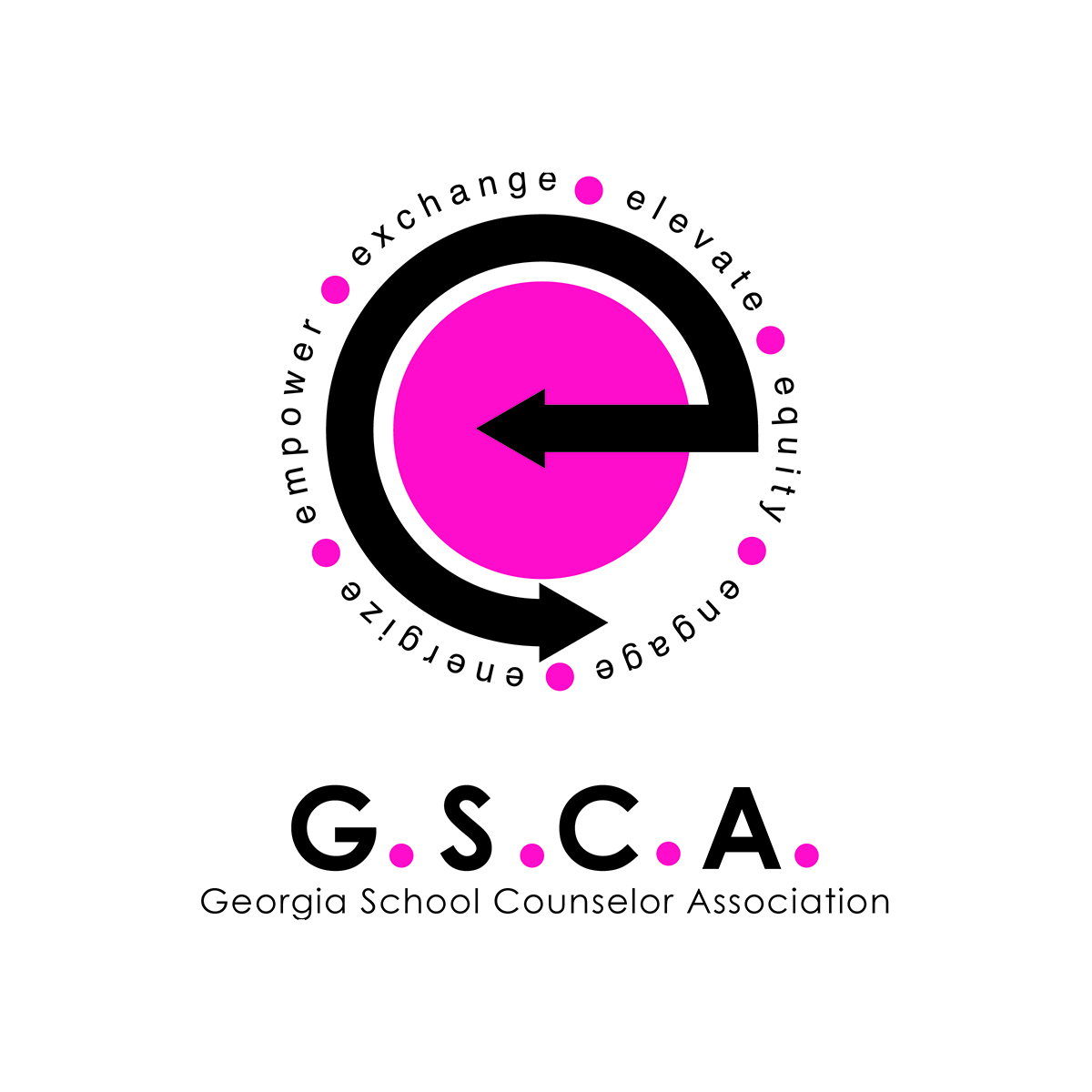 ** Account Login is required in order to register for conference * *
**New Guests & Members - Initial account setup may require email verification according to our digital security protocols. You will not be able to register until your account has been approved. This process can take up to 1 business day. Please check your spam/junk folder for this email**
NOT READY TO BECOME A MEMBER? CLICK HERE TO CREATE A NON-MEMBER/GUEST ACCOUNT BEFORE REGISTERING
Please submit requests for accommodation under the Americans with Disabilities Act to info@gaschoolcounselor.org by September 1, 2022.
---

YOUR IDEAS WANTED!
participate in the Idea Exchange Extravaganza on Wednesday 2:45-4:15pm
---
---
Opening Session Speaker - Dr. Bobby Gueh

Becoming the Bridge for ALL Students to Succeed
In today's social and political climate, students are faced with a myriad of social injustices that are barriers to their success. Counselors are often the bridge on which students can stand on to get to the next phase of their life socially, emotionally, and academically. Participants will be encouraged and motivated to reflect on the work they do, and also learn how they can utilize DEIJ strategies to become the bridge for ALL students in these critical days of systemic changes.
Closing session speaker - Lisa Koenecke

Three Ways School Counselors Engage our Communities!
Hi, my name is Lisa (said in American Sign Language). How do you engage everyone? This keynote will describe how to SHOW your allyship, how to SHIFT mindsets & behaviors in order to SHAPE policies. Using resources from ASCA, GSCA, and YOU, let's explore your stories and share your successes as we collaboratively advocate for our communities. Walk away with ideas for Engagement, Advocacy, and Leadership through this fun and Engaging Keynote!
---
"When I dare to be powerful, to use my strength in the service of my vision, then it becomes less and less important whether I am afraid." ― Audre Lorde
---
Announce your attendance at conference! Use this image under your email signature or on social media:

---
Thank you to our 2022 GSCA Sponsors!

Titanium Sponors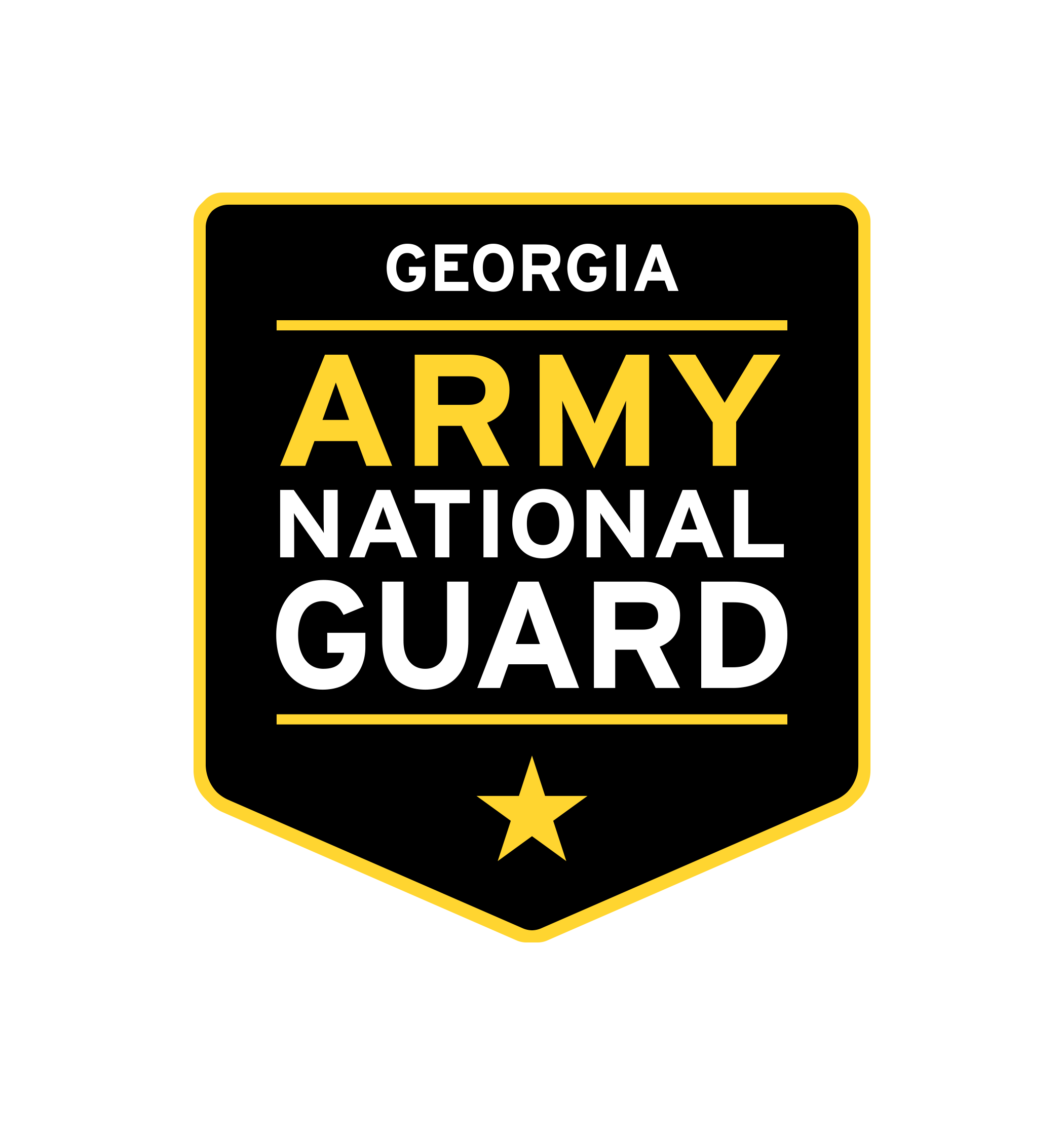 Diamond Sponsors





Platinum Sponsors






Gold Sponsors






Silver Sponsors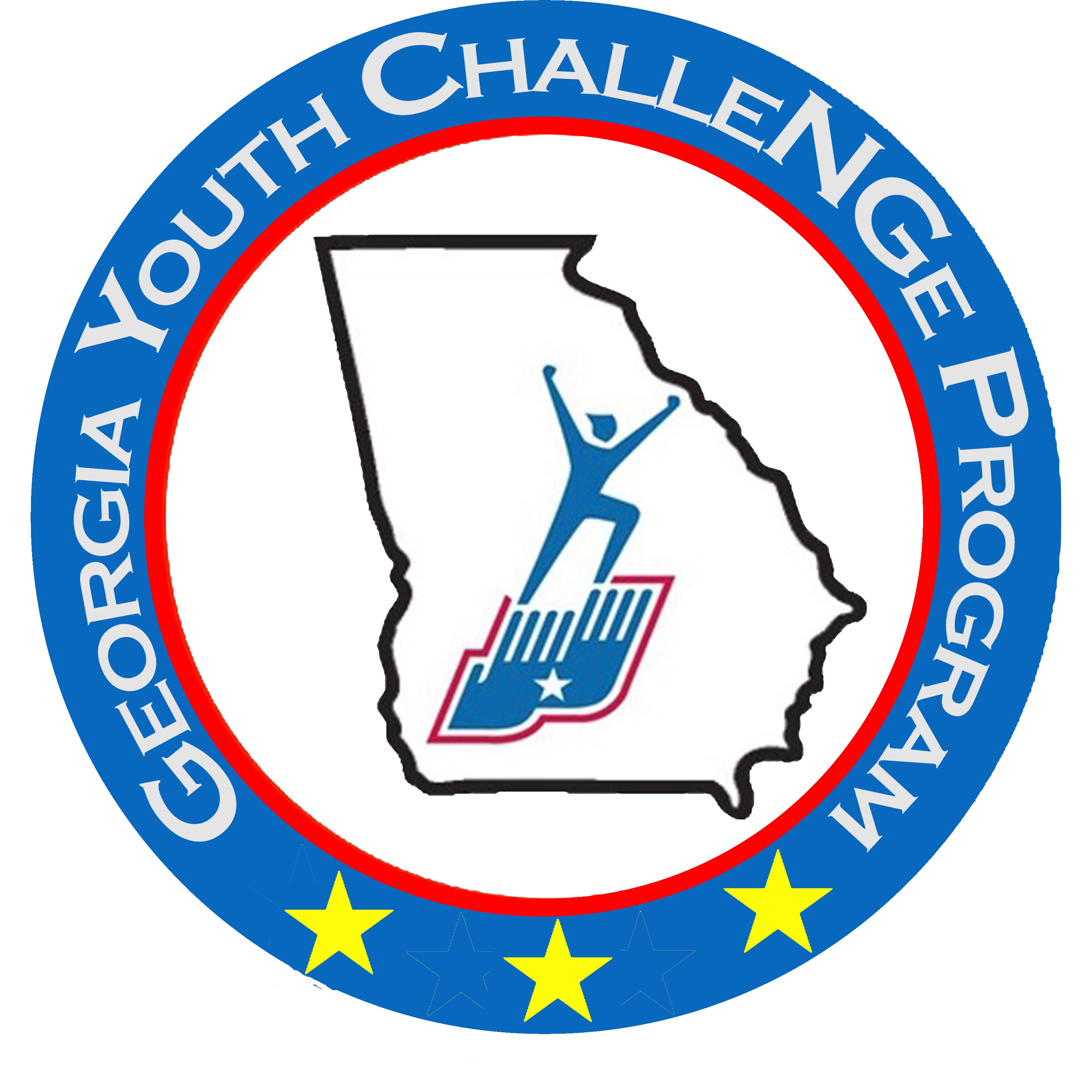 Bronze Sponsors