Back to Events
Event Details
Description:
Each year GSCA selects a school counselor of the year. School counselors who wish to apply for GSCA Counselor of the Year and meet the eligibility requirements may apply for consideration. Each geographical area (Northern, Metro, Central, Southern) will select up to four semifinalists. The State Awards Committee will select one person to be named as Georgia School Counselor of the Year from the sixteen semi-finalists. GSCA will nominate the Counselor of the Year for ASCA Counselor of the Year consideration the following year.
After this session, participants will be able to:
Explain key steps for completing their application,

Discuss best practices for preparing their submissions, and

Identify common pitfalls to avoid.
Speakers: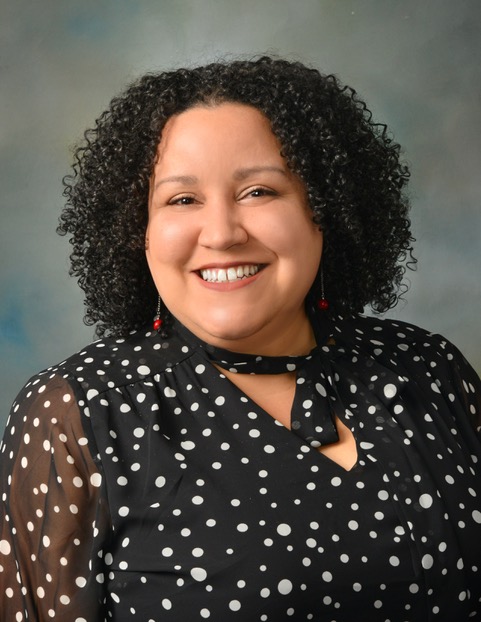 Laura Ross is the lead school counselor at Five Forks Middle School in Lawrenceville, Georgia. She is the 2020 ASCA School Counselor of the Year and the GSCA President-Elect.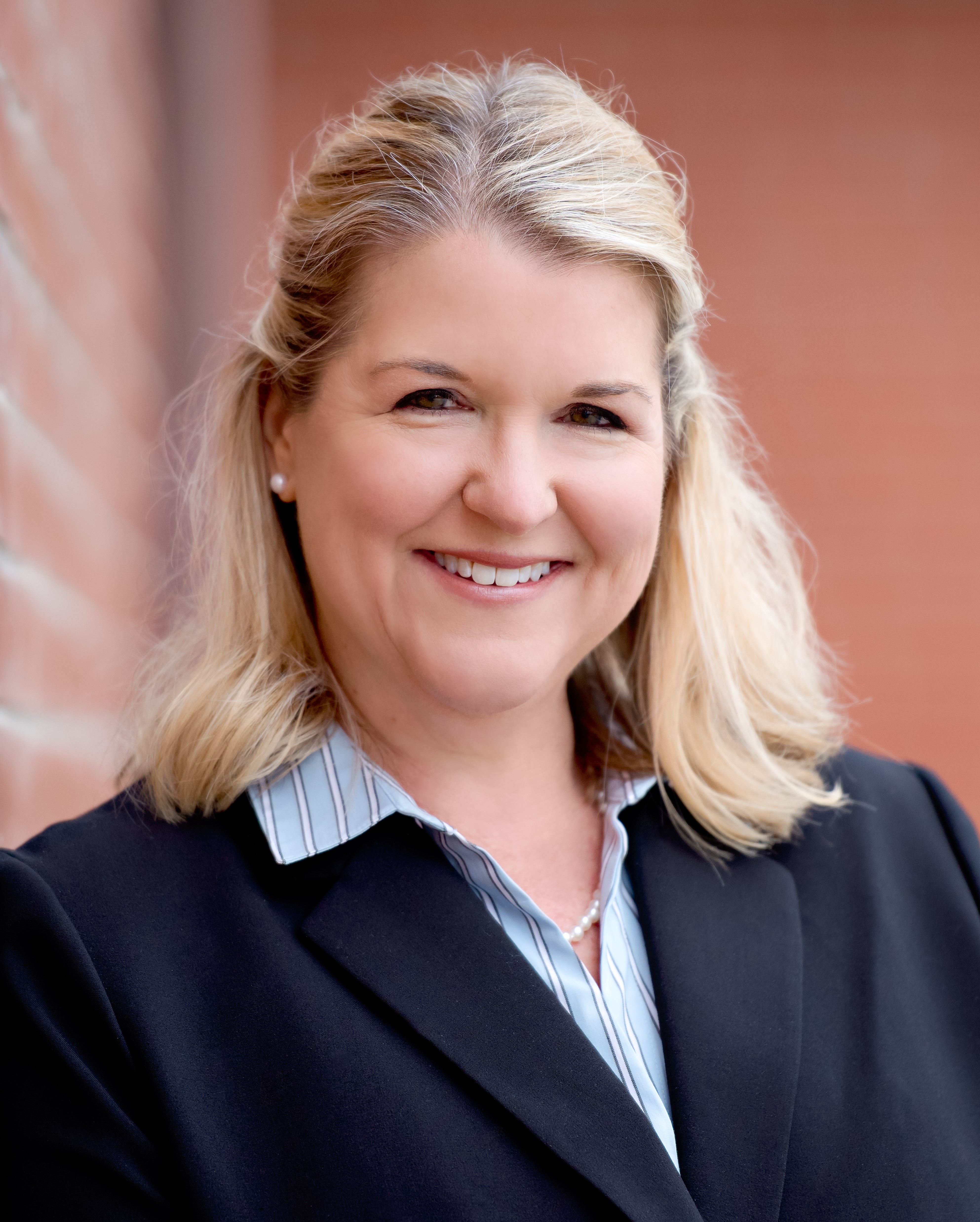 Barbara Truluck is a school counselor at Palmer Middle School in Kennesaw, Georgia. She was a 2021 National SCOY Finalist.
To receive the Zoom join link, register using the button at the top of this page. You must be logged in to register.
For More Information:

2900 Delk Road Suite 700, PMB 321
Marietta, Georgia 30067
United States
(770) 971-6002