Back to Events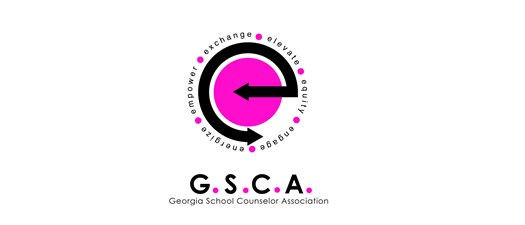 GSCA 2022 Conference Sponsorship and Exhibiting
Tuesday, November 8, 2022
to Thursday, November 10, 2022
Event Details
We are SOLD OUT of Sponsorships and Exhibit spaces!
Please mark your Calendar now for our next conference in Augusta, GA, November 1-3. Registration will open in mid-May
This year's conference theme is Energize, Empower, Exchange, Elevate, Equity, Engage.
The mission of the Georgia School Counselor Association is to represent, promote and enhance professional school counseling in Georgia to create improved outcomes for all students. What better way to bring these counselors together in one place to learn and network than at the annual GSCA Conference.
GSCA Sponsors are invaluable part of our success. Through support and funding, our sponsors allow us the opportunity to enhance our attendee's experience. We appreciate our sponsors support of our association.
SPONSORSHIP
GSCA offers five levels of sponsorship opportunity. Our packages offer something for everyone who is wants to support GSCA. From the Bronze level up to our Exclusive Titanium level, we will provide you with the necessary tools to get your name in front of our members.
EXHIBITING
Exhibiting at the GSCA Conference will connect you with a community who is interested in and actively contributing to making a difference in school counseling services.
All exhibitors and sponsors will be included in the Conference app and will be able to engage with all attendees.
The exhibit hall at the newly renovated Hyatt Regency in Savannah will be in the middle of all the action in the Regency Ballroom!

updated 6/29/22 for hours and floor plan

* * Account Login is required in order to register * *
If you have not registered as a sponsor/exhibitor for a previous conference and
need to create a guest account, please click here.
**Initial account setup may require email verification according to our association management system's digital security protocols. This process can take up to 1 business day**
Once logged in, please select register now at the top of the page.
For More Information: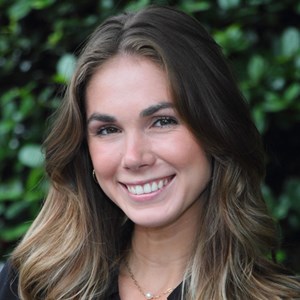 Renee Dau
Conference Planner
Georgia School Counselor Association
(770)971-6002