Back to Events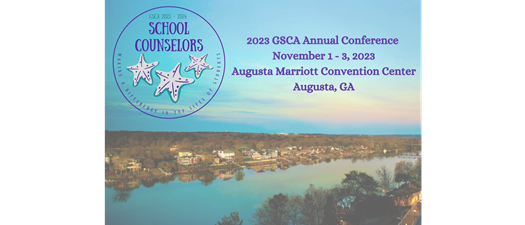 GSCA 2023 Conference
Wednesday, November 1, 2023
to Friday, November 3, 2023
Event Details
Conference theme:
making a difference in the lives of students


** Account Login is required in order to register for conference
CHECK OUT THE CONFERENCE SESSIONS: updated 10/4/23
Schedule of Events Concurrent Conference Sessions
Professional Development Credit
Cancellation & Presenter Policies
Liability, Images & Photography Waiver
Sample letter to request funding
Conference Rates
Early Bird
thru 9/19
Advanced
9/20 - 10/17
Late/ Onsite
10/18 - 11/3
Professional & Affiliate Members
$202
$227
$277
Student Members, Retired Members, and Past Presidents
$102
$115
$140
Non-member/Guest
$287
$312
$362
South Carolina Counselors
$205
$230
$280
Administrators
$205
Optional Add-on Pre-Conference sessions:
Pre-Conference Full Day Session (includes lunch): Member - registration must be completed by noon on 11/1
$135
Pre-Conference Full Day Session (includes lunch): Non-member/Guest - registration must be completed by noon on 11/1
$160
* * Account Login is required in order to register for conference * *
Included in this year's conference fee:
Access to over 80 informative sessions and interactive Exhibit Hall
Downloadable Professional Development Form (to be self-submitted by attendee)
President's Reception
Probe Party
Awards Ceremony
Conference T-shirt (size requested & availability guaranteed for those registered by 9/19).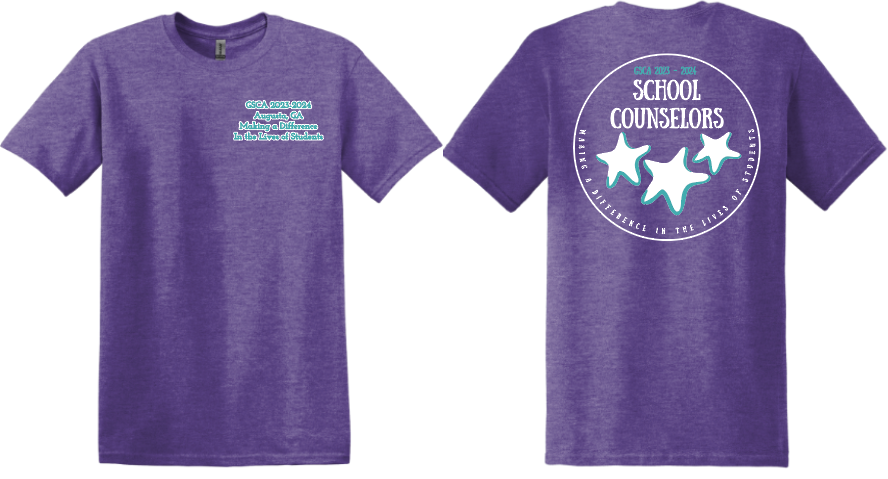 Please review the above information carefully. Once registration is submitted, changes must be requested by emailing info@gaschoolcounselor.org
---

** Important Payment Information **

GSCA does not accept Purchase Orders as payment.
In order to make check-in as quick as possible, payments by check must be received by the GSCA office no later than 10/18/23.

Our conference app from 2022 will return this year! It will include the Schedule of Sessions, Presenter information and much more. All registrants will be given instructions on how to access the app prior to coming to the Conference.

Ready to register? Please select "Register Now" above. Login is required to register.


The 2023 Conference Team looks forward to welcoming you to Augusta!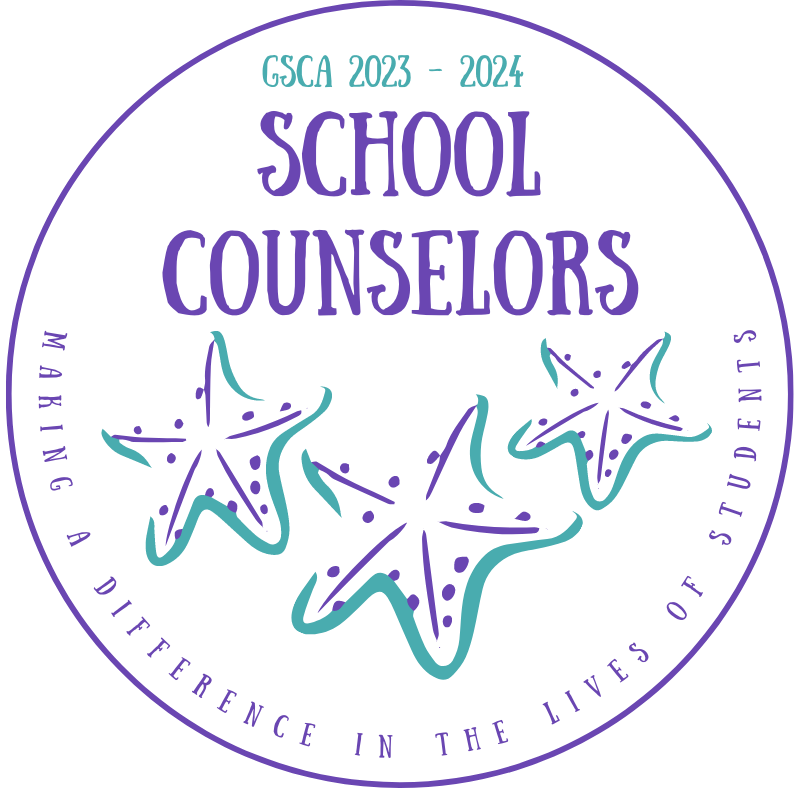 Registration will be open in early May.

**New Guests & Members - Initial account setup may require email verification according to our digital security protocols. You will not be able to register until your account has been approved. This process can take up to 1 business day. Please check your spam/junk folder for this email**


NOT READY TO BECOME A MEMBER? CLICK HERE TO CREATE A NON-MEMBER/GUEST ACCOUNT BEFORE REGISTERING
---
Please submit requests for accommodation under the Americans with Disabilities Act to info@gaschoolcounselor.org by September 1, 2023.
---

Opening Session Speaker - Vonnetta L. West

Neighbor Up: Creating Cultures of Honor
We can cultivate spaces and paradigms of engagement in which honor is pervasive and not dependent on hierarchy. This presentation highlights key ways to make those spaces and paradigms realities and some of the tangible, measurable, and relational outcomes of doing so.
---
Thank you to our
2023 GSCA Sponsors!

Titanium Sponsors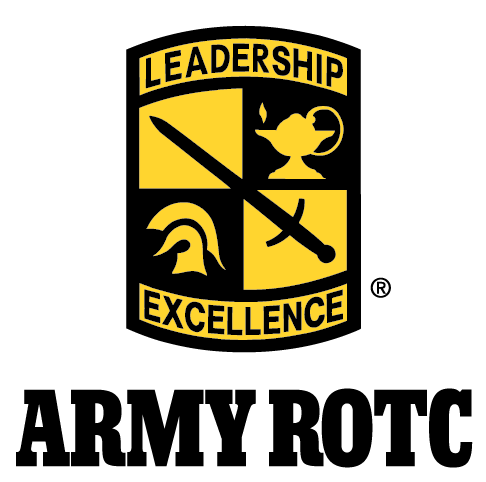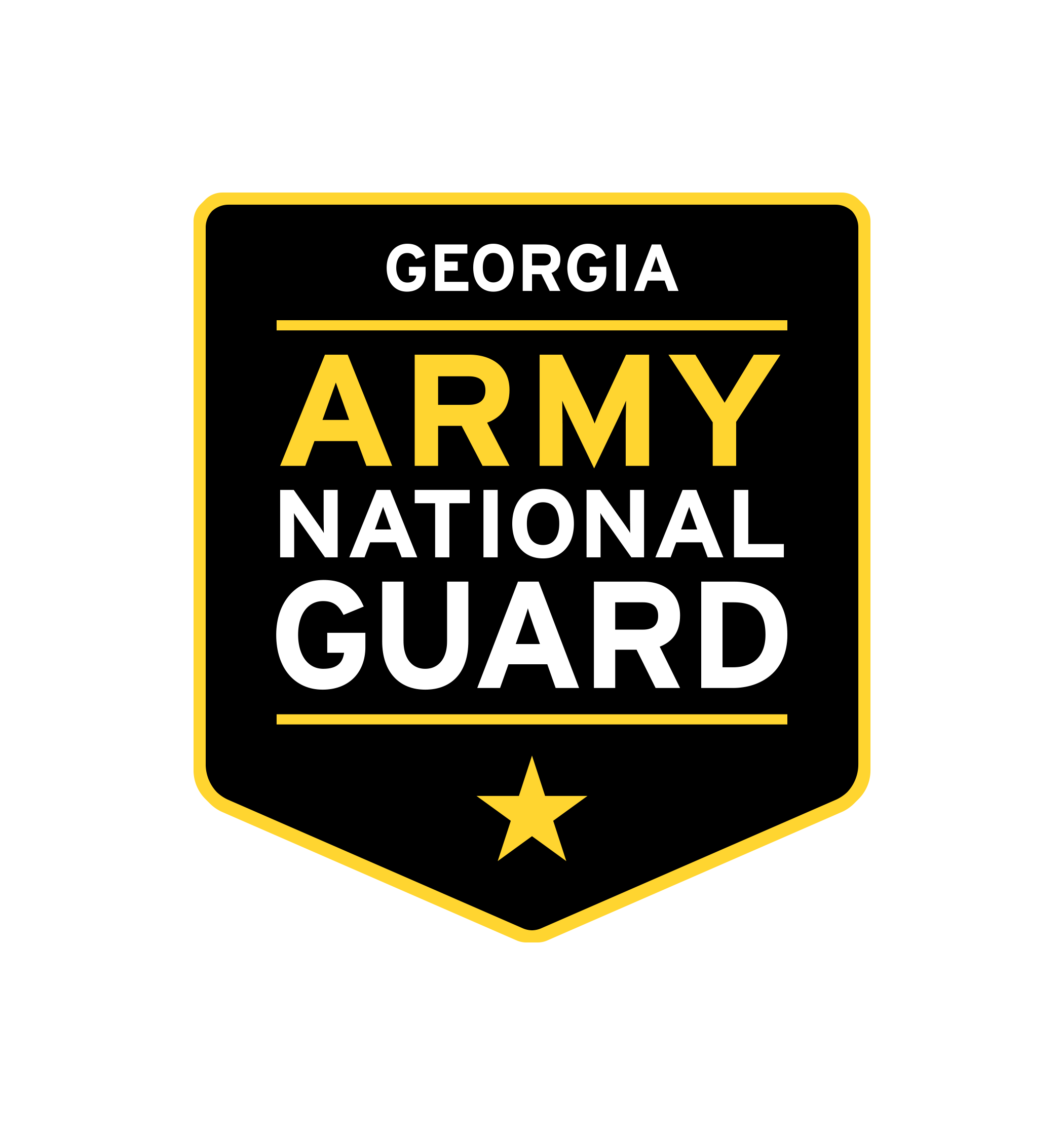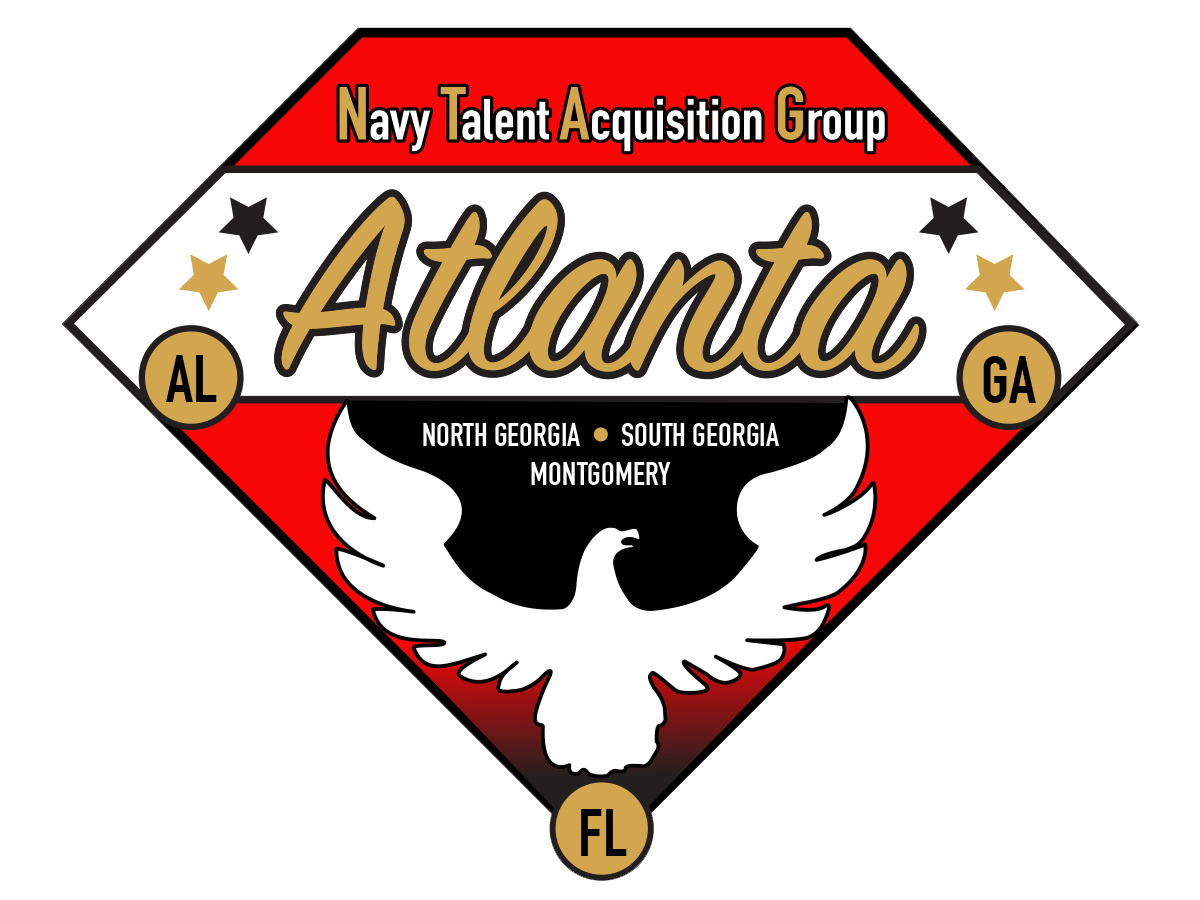 Diamond Sponsors





Silver Sponsors




Bronze Sponsors